"Karen is an experienced Graphic Designer for marketing and Corporate Identity. Driven by passion, she takes pride in providing the best designs. Her goals include unique and fresh look to every project."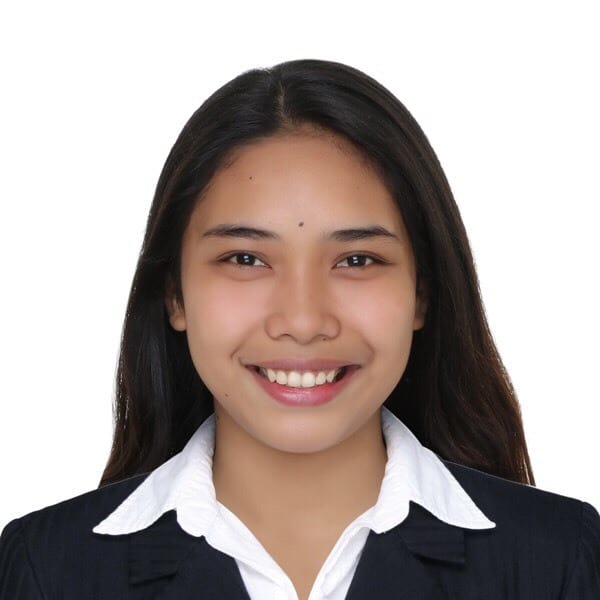 Ren Fabella
Graphic Designer
"Glicerio loves creating diverse and attention-seeking websites. He focuses on a simple and esoteric design but makes sure that everything is pixel-perfect from desktop to mobile-friendliness."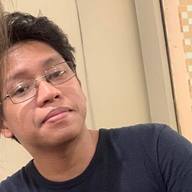 Glicerio Castillo
Front-end Developer
"Rishi is an expert freelance writer specializing in digital marketing and financial markets. He's the guy you would trust if your life depended on the content on your website!"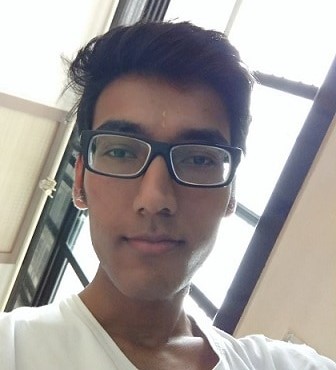 Rishi Lodha
Marketing Copywriter
"Fernando performs most of the technical support requests. Known for being a Tinkerer, Fernando is the person responsible for logistics, back-end of the website projects."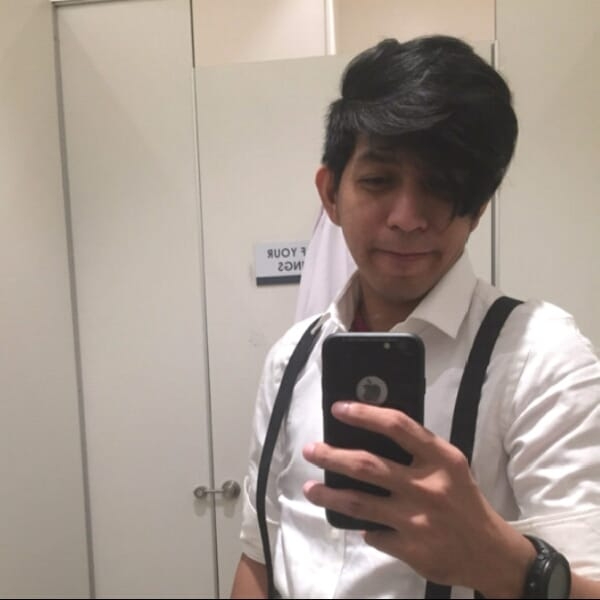 Fernando Besa
Back-end Developer