Their optimized online presence helped them to reach their maximum potential.
"Their work is nothing but exceptional. Our site had a former web developer who was not responsive. Stallion Cognitive are extremely responsive and communicates his ideas and any issues that arise. I highly recommend them."

Edward Canty
Canty Financial Management
"Stallion Cognitive can whip up a pretty impressive website in record time. They were very prompt in responding and kept us the loop on what they needed and how long things would take. Great experience all around."

Apple Crider
Podblade
"I jumped on a call with Aditya and he already showed me the screw ups that pervious agencies made on my website. I chose the Performance plan from Stallion Cognitive website and have been happy ever since."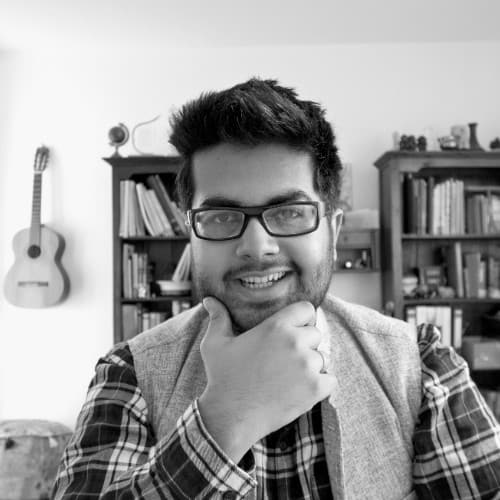 Bharat Chaudhary
Bharat in Germany